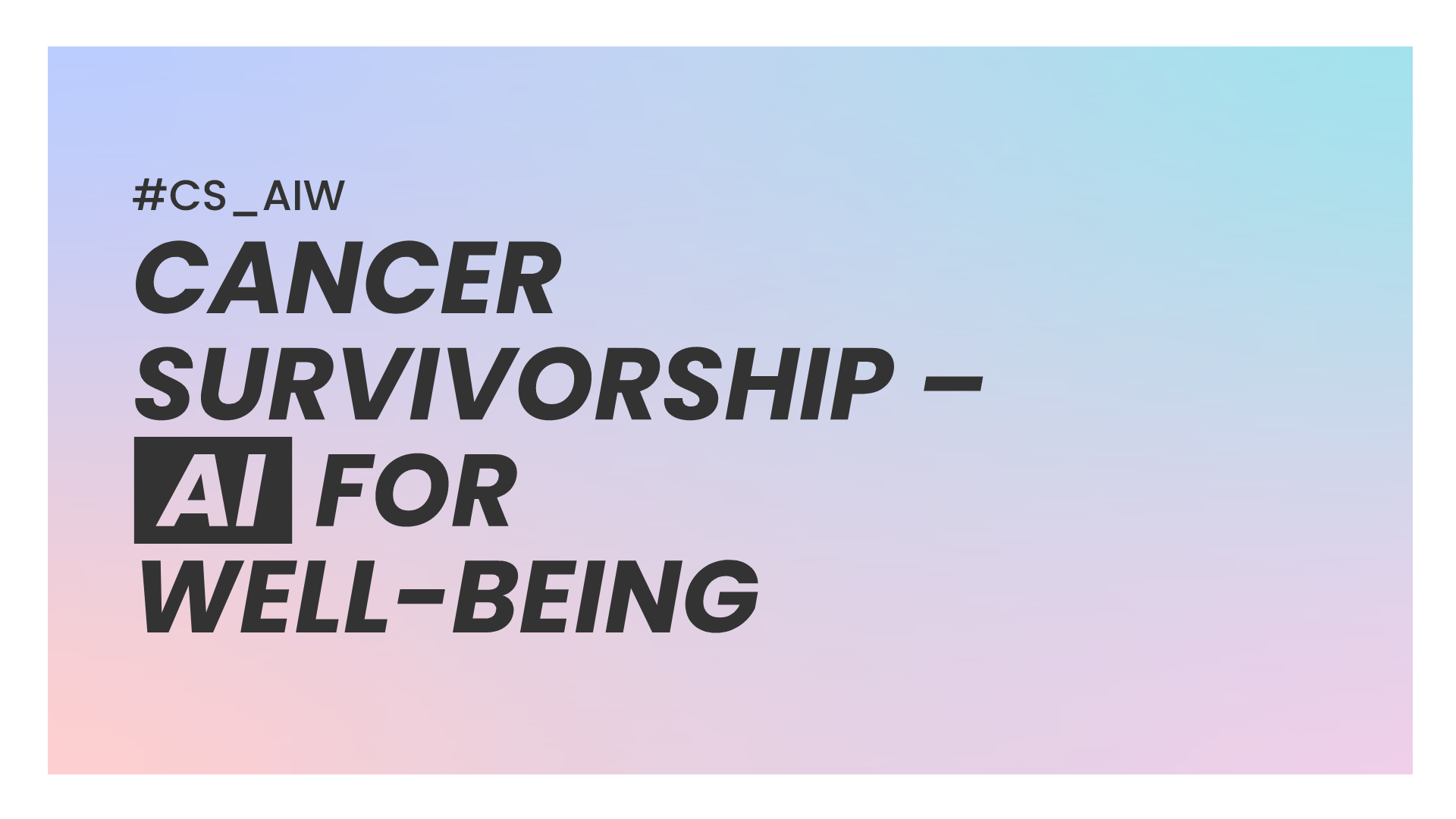 Our guiding thread: common interests, a common approach
"Cancer Survivorship – AI for Well-being" (CS_AIW) is a cluster of EU-funded projects that FAITH initiated at the end of 2020 with the motto "We don't work in silos".
All these EU-funded projects have at least two things in common. Firstly, they address the issues of mental health, well-being, depression, and patient support. Secondly, they adopt a participatory research vision, sharing a common approach.
Highlighted resources
Below, a selection of resources about or produced by the Cluster.
Current members
Here is the list of projects currently in the cluster (last updated: July 2022).
Stay updated
Wish to stay posted about our activities?
Contacts
Interested in joining the Cluster?
Then, email Tom Flynn, TFC Research and Innovation Limited.